Exhibition
Saturday, 26. August 2023, 13:00-19:30 @Kongreßbad, Julius-Meinl-Gasse 7A, 1160 Vienna.
Künstler*innen: Zavoloka (UA), Alex Franz Zehetbauer (USA/AT), mit Christian Schröder (AT), Clara Oppel (AT), Tahereh Nourani (IR) und DJ KJOS (AT).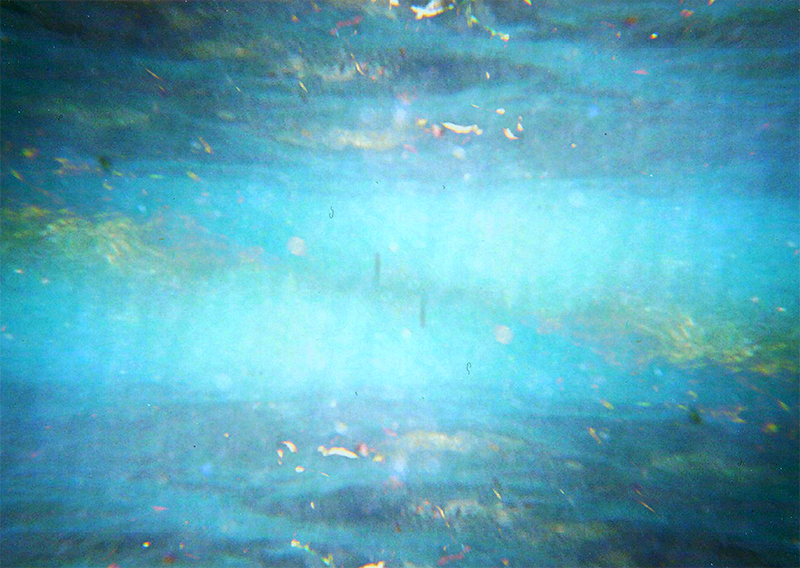 Serious social and radical geopolitical ruptures, heavy weathers and climate change challenge our near and distant future. They let us hold our breath in 2023. Thus, for the upcoming edition of CLUB RADIOKOJE, we draw analogies of anticipation and awe in holding our breath underwater, and above.
czirp czirp – experimental and sonic arts is directed by curator and philosopher Lona Gaikis and artist Milena Georgieva. More information on the website of czirp czirp